Osseo Automotive Group:
Matching a Custom Featherlite Trailer to your Business and Work Needs
When choosing your next trailer, you will want to side with proven and dependable. And here at Osseo Automotive Group, both qualities resonate strongly in our Featherlite trailer inventory. As a proud Featherlite dealership here in Osseo, WI, our trailer lineup can be customized to meet your specific needs so that you achieve your main objectives and come out feeling great about the selection you made. From utility to livestock and horse configurations, our Osseo trailers can get you set up for success with whatever you need to transport from one point to the next.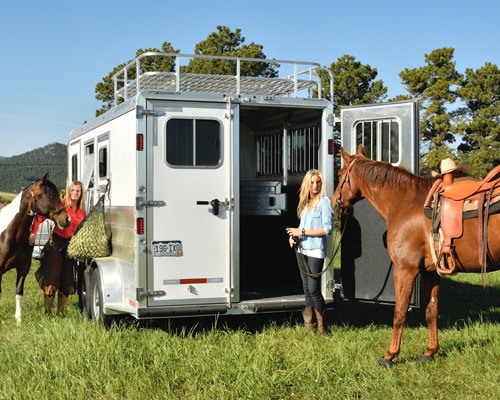 Types of Osseo Featherlite Trailers
We understand that you may be selecting a trailer for several different reasons, from commercial work to unique hauls or recreational purposes. Our Osseo Featherlite lineup of trailers accounts for this diversity. Whether you have animals to consider, heavy equipment to load on, other utility purposes, or a specialty transport to account for, we can find a trailer that matches your distinct vision.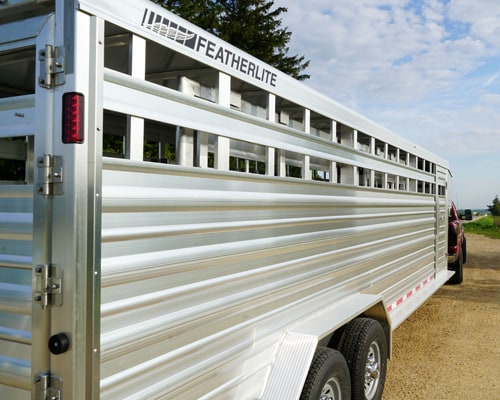 Trailer Designs
Featherlite trailers have established a reputation across the industry for their dependability and consistency. Made of strong aluminum designed to endure, you won't have issues supporting heavy transports on a regular basis. These innovative designs are meant for the modern roads and account for the concerns that you have. As a result, you get to enjoy the process more and yield better results altogether.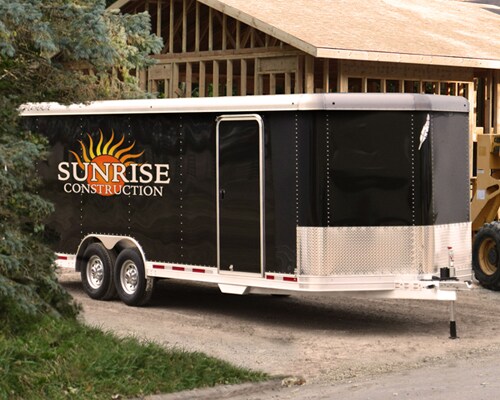 Browse our Inventory and Connect with our Team
Ready to begin your search for an Osseo Featherlite trailer here at our dealership? We would love to assist you today. Our team is on hand to answer questions and provide more details. Give us a call, submit through our form online or plan your visit over to our showroom today.