Osseo Automotive Collision Center
    At Osseo Automotive Collision Center We have the factory Trained Technicians to get you back on the road safely.
    PPG Certified and a State-of-the-Art paint booth with bake cycle meaning we can put that factory finish right back on your vehicle.
    OEM Certified and we deal directly with most insurance companies- We make sure you don't need to worry if everything is handled correctly.
    Osseo Automotive Collision center is a division of Nels Gunderson Chevrolet, Osseo Ford and Rudy's of Whitehall.
WHY OSSEO COLLISION CENTER?
Pre-Approved by Multiple Insurance Companies!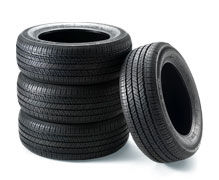 Osseo Collision Center is pre-approved by multiple insurance companies, and rated as a Tier 1 Shop. That means that we know the process and the information that the insurance companies will require, and that the insurance companies respect our work and efficiencies.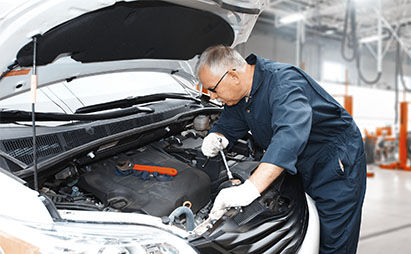 Experts in Collision Repair & Refinishing
With over 100 years of experience among our trained technicians, we are EXPERTS in collision repair. Among our expert staff you will find Master Certified Refinishing Technicians and PPG Certified technicians. We have both Ford and GM factory trained technicians and I-Car Certified technicians, and value constantly updating our certifications to ensure we have the most recent knowledge possible. And, because of our experience we can "cut through" a lot of red tape and other issues, and ensure you he shortest down time possible!
Environmentally Friendly!
One of the few dealers in the area to switch to Waterborne paints, our shop is environmentally friendly. What is Waterborne? It is a technology that gives us a basecoat option that significantly reduces the volatile organic compounds used in painting automobiles. On top of being environmentally friendly, this basecoat system allows for a better color match, & quicker repair times.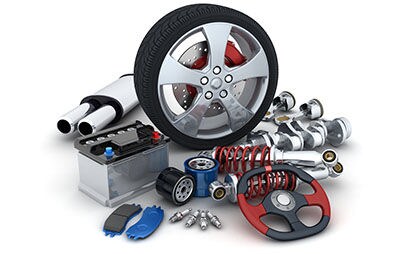 Communication!  
Accidents just aren't fun, and what's worse is if you feel like you don't have the actual information you need. We offer free written estimates, and if you can't come to us for an estimate, we will come to you! We are Pre-approved by multiple insurance companies, so we are experienced and knowledgeable about what information insurance companies want and need!
Hometown Service, with Big League Experience!
Fully staffed, efficient, friendly, fair and honest. That's the Osseo Collision Center, and isn't that what you want and need when your vehicle has been in an accident? We take great pride in the quality of our work and stand behind our professionalism. We share the same friendly waiting area, and the same great work ethic that our partners at Osseo Ford, Nels Gunderson Chevrolet, and Rudy's Cars & Trucks do, and will treat you like you are family.