When it comes to hardworking and reliable vehicles, there is perhaps no better option than a new Chevy. Offering a wide selection of sedans, vans, trucks, SUVs, crossovers and more, Chevy makes a vehicle to fit everyone's lifestyle. Thanks to a lineup of fuel efficient engines and more new technology than ever, now is the perfect time to own a Chevy vehicle near Eau Claire, WI for yourself!
Chevy Corvette Stingray
The all new 2014 Chevy Corvette near Eau Claire, WI is redesigned and thoroughly improved. With a stylish and comfortable interior to match the bold and sleek exterior, the Stingray comes packed with enough power for even the most avid thrill seeker.
2014 Corvette Stingray
2015 Corvette Stingray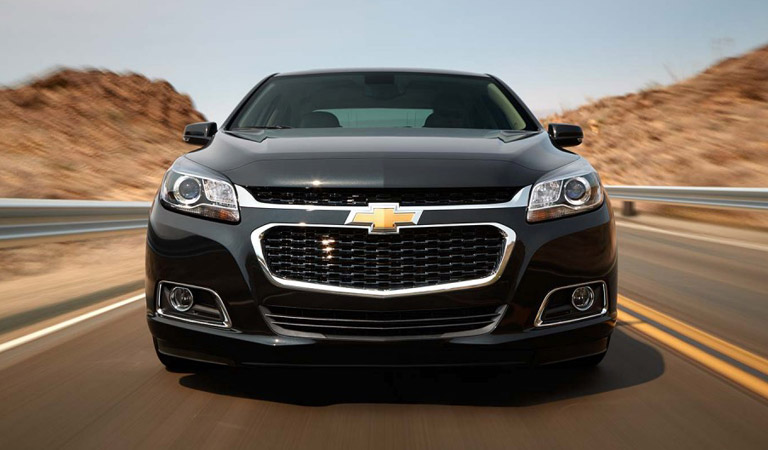 Chevy Malibu
The Chevrolet Malibu near Eau Claire, WI is one of the most consistently great sedans on the road. With high fuel economy, plenty of space, and copious amounts of features, the Malibu continues to be ahead of a competitive field of sedans, making it the easy choice for anyone looking for a reliable car.
2015 Malibu